AXPONA Show Winner – Positive Feedback Editors Choice
"Audio Oasis" Award!
"Best Sound" Cost No Object LA Audio Show  – The Show Newport
Robert Harley & Neal Gader
The Absolute Sound Magazine Award
Ayon CD-35 II HF "Limited Edition"
Tube CD Player – Tube DAC
All pertinent components are matched at 1% level – Reference
Check out this review: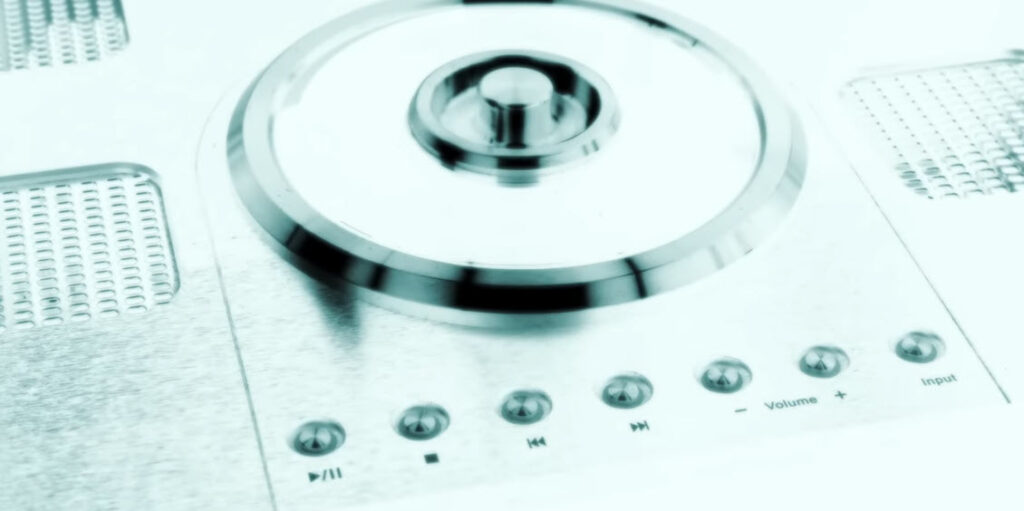 Whipped up by the great success of the CD-35 II we got more and more requests to launch a special and limited Version of the CD-35 II, quasi a "digital" machine that should as "analogue" as never before. All music lovers engaged in top analogue turntables and/or reel-to-reel tape recorders also may feel to be approached. Many ideas, thoughts, suggestions, and a dedicated assistance of the people of the HighFidelity.pl magazine also were incorporated in the CD-35 II HF project. Based upon the existing CD-35 II technology every detail was re-examined carefully, refined, high-selected, re-adjusted, and the best-sounding components were implemented at the decisive points of the circuitry. Also, its slightly modified appearance, equipped with additional black elements, underline the exclusivity.
The CD-35 II HF reflects a deep magical illumination of space, paired with a dynamic black deployment of power second to none. With its enormous musical representation and its tranquility in detail also the "long-term listening" is always experienced as being relaxed and inspiring.
Herewith, a new era of digital/analogue CD-reproduction presents itself in the foreground, a masterpiece of the art of sound.
Some additional features
V-cap TFTF & Mundorf coupling capacitors;
Franc Audio – Ceramic Feet;
WBT-210 NextGen RCA Jacks;
Tantalum 2-Watt resistors for tube output-stage;
AKM 4497EQ for DAC section;
Black Finish for cooling slots, Top plate buttons, CD-LID and CD-inside housing;
All important components are matched at 1% level;
Limited at 35 pieces in total and only 1 piece is built per month;
CD-Player
Ayon CD-35 II HF
Conversion rate
768kHz / 32 bit & DSD 256
DAC configuration
Fully symmetrical / 2 x 4497EQ AKM-Japan
DSP module (option)
PCM→DSD
Tube complement
6H30 & 5687
Dynamic range
> 120dB
Output level @1 kHz  / 0,775V -0dB Low
2.5V fixed or 0 – 2.5 V rms variable
Output level @1 kHz  / 0,775V -0dB High
5V fixed or 0 – 5V rms variable
Output impedance  Single-Ended-RCA
~ 300 Ω
Output impedance  Balanced-XLR
~ 600 Ω
Digital output
75 Ω S/PDIF (RCA)
Digital input
75 Ω S/PDIF (RCA)
USB – 24/192 kHz & DSD128
I2S, BNC, AES/EBU
3 x BNC for DSD
S/N ratio
> 119 dB
Frequency response
 20Hz – 50kHz  +/- 0.3dB
Total harmonic distortion @ 1kHz
< 0.001%
Remote control
Yes
Output complement
 RCA & XLR
Dimension (WxDxH) cm
48x39x12 cm
Weight
17 kg
Specifications subject to change without notice
Please request a Password from your distributor, dealer or Ayon Audio. Also indicate in which country the device is operated, as well as the model name and the serial number.
Request a Manual Password